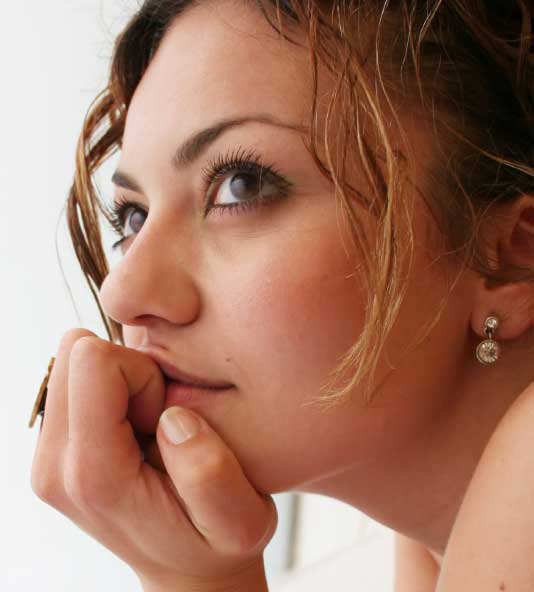 When left untreated, certain STIs can pass from a woman to her child during pregnancy, delivery, or breastfeeding. The good news is, with testing and treatment, you can protect your own health as well as the health of your child and partner. STI testing and treatment are also important for pregnant women considering abortion. 
What Are the Risks of Untreated STIs? 
Complications of STIs for Women
According to the Mayo Clinic, untreated STIs can lead to many complications for women, including pain, arthritis, pelvic inflammatory disease, cancer, and heart disease.
Complications of STIs When Passed to a Child
Having an untreated STI during pregnancy can also cause harm to a fetus or newborn. These complications may include low birth weight, infections, blindness, deafness, meningitis, and stillbirth. 
How to Lower Your Risks
With STI testing, treatment, and prenatal care, you can take steps to prevent these problems and ensure the healthiest life possible for you and your child. If you think you may be pregnant and have an STI, request an appointment for no-cost pregnancy testing and STI testing/  treatment at our Clinic.
What STIs Can Pass to a Baby?
According to the National Institutes of Health, STIs, such as gonorrhea and chlamydia, can pass from a mother to a child during delivery. If you're concerned you may have one or more of these conditions, stay encouraged. Treatment can help!
Do I Still Need STI Testing if I Have an Abortion?
STI testing and treatment are just as important before having an abortion. Having an abortion with an untreated STI can increase your risk of pelvic infection. Getting treatment now can spare you from bigger problems down the road, as well as protect the health of your current or future partner(s). 
No-Cost STI Testing and Treatment in Lake and Mendocino Counties
If you think you may be pregnant and have an STI, we can help. At Mendo Lake Women's Clinic, we provide medical testing and diagnosis of chlamydia and gonorrhea during your initial pregnancy appointment. We also provide treatment for you and your partner. 
All of our services are provided at no cost to you, with no insurance necessary. Whatever options you're considering, know that you're not alone. Request a confidential appointment today!