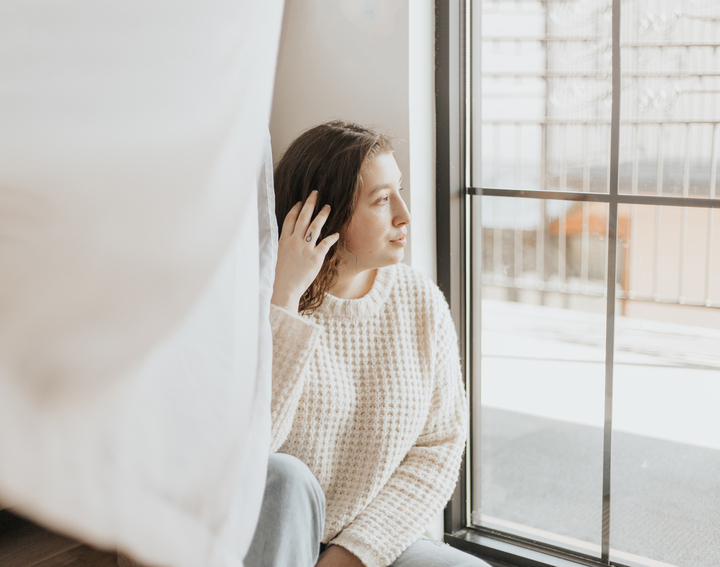 Are you pregnant and wondering what to do next? If you've had an abortion in the past and don't wish to repeat the procedure, you have the options of adoption or parenting. 
Every option has risks and rewards, but learning about the process of each can help you make an informed, confident decision. Here's a snapshot of what choosing adoption or parenting may look like for you. 
Is Adoption Right For Me?
If you choose adoption, you should work closely with a reputable adoption agency, so you have an advocate to guide you through the process. Adoption is emotionally difficult, but it can be very rewarding too.
As the birth mother, you have the opportunity to choose a family or couple to love and care for your child. Even though your pregnancy was unplanned, that doesn't mean you can't create a plan for yourself and your child.
If you choose an open adoption, you can remain in contact with the adoptive parents and your child. Research has found this to be helpful, particularly for birth moms. 
Placing your child for adoption is always free to the birth family. All medical and legal expenses are paid for you, and it's possible to receive additional support for housing, food, maternity clothes, and more. 
In California, a birth mother making a direct placement must wait to consent until she has been discharged from the hospital following the child's birth. So, you have time to consider if adoption is right for you even after your baby is born.
Adoption has its pros and cons. Some women experience a long grieving process for their child, while others feel a sense of pride knowing they chose adoption out of love. If you choose open adoption, you get to be the one to share that with your child.
Choosing To Parent 
Does the thought of parenting send you into a panic? Believe it or not, almost all women feel unprepared to become mothers. The proper training and support can be the difference between striving and thriving. 
The patient advocates at Mendo Lake Women's Clinic connect women to resources within their community. You may be surprised at the numerous grants and assistance for single mothers raising children.
Our patient advocate can discuss your needs and share information on Medi-Cal, Cal-Learn, the CalWORKs program, and more. Plus, we will be by your side through pregnancy, childbirth, and beyond. 
Our goal is to see you become the most successful mother possible.
Who Can I Talk With About Abortion Alternatives?
Mendo Lake Women's Clinic is here for you if you're still unsure how to move forward after an unplanned pregnancy. Our clinic offers free medical services to give you information about your pregnancy and assist you in making a confident decision about your future. 
Appointments are free and always confidential.  Call us today to find out more!